10 ways to know whether you are side chick or main one in a relationship.
There are so many signs to know whether you are the main girlfriend or the side chick. Your man may have used so many tricks to keep you in the dark to make you happy all the time without knowing your real status of being main chick or side chick.
Despite all his efforts, there are other means to unearth your real status so as to avoid being heart broken and disappointment in the near future. After a careful analysis and experience over the years we come up with ten (10) signs you can use to ascertain your status in a relationship.
HE BUYS THINGS TO KEEP YOU HAPPY.
You will realize that anytime you speak about taking the relation further by knowing his family members or knowing your family members, he shower you with a lot of gift. Such gift could be so tempting that you forget the idea you brought up. Such gift may include latest phone you idol or even taken for shopping.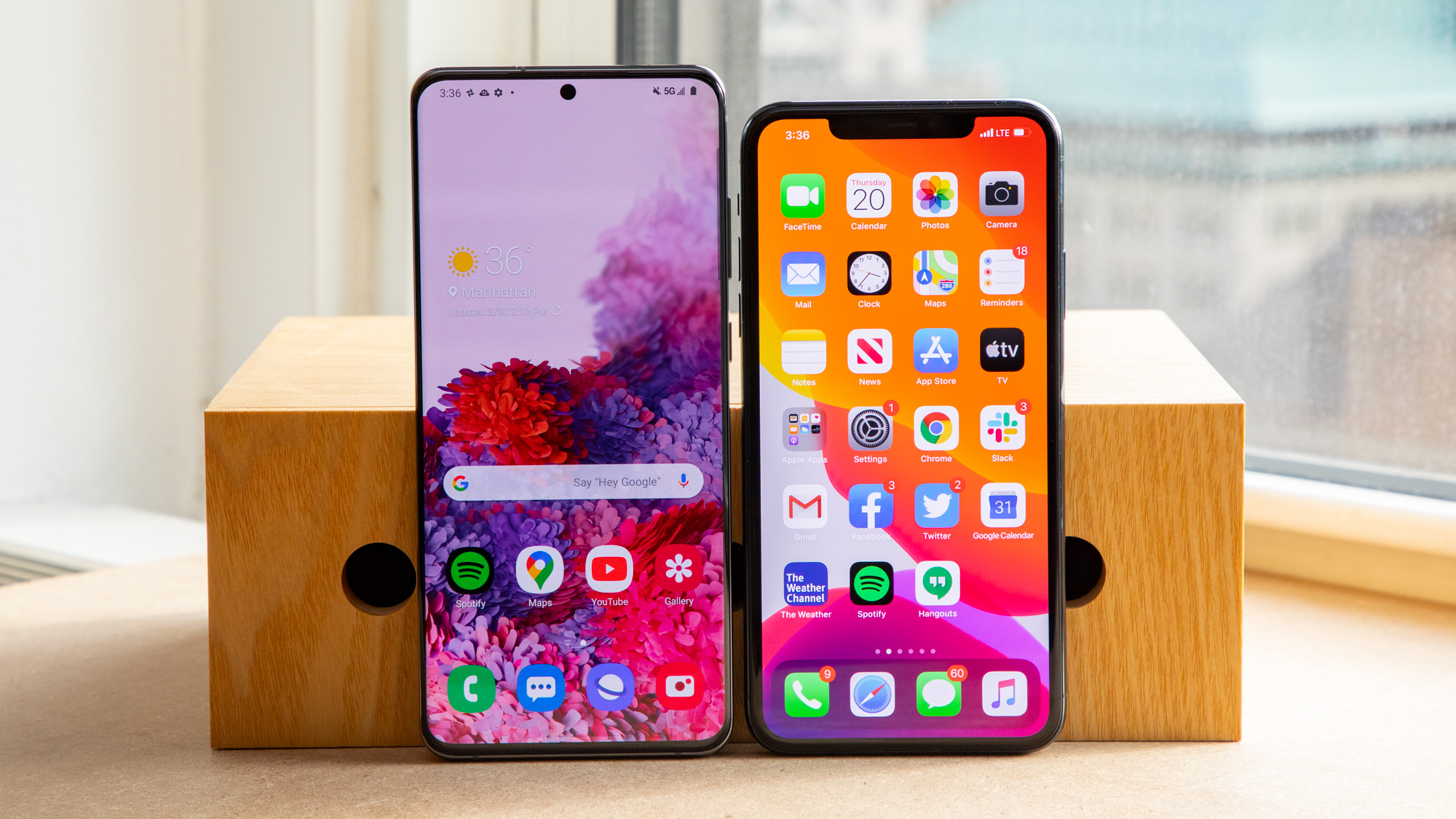 WHEN YOU GET EMOTIONAL HE BECOMES DISCONNECT
Secondly, you will also realize that anytime you get emotional about the relationship he is unconcern and doesn't show any concern towards your emotions.
Such doesn't make any meaningful thought because before marriage, a man is supposed to show concern to a lady you want to marry but if same thing occurs after years of marriage there may be so many factors to be discussed later.
SPENDING OF QUALITY TIME
If your boyfriend gives a lot excuses during day of memorable occasions which are nationalistic in nature gives any course to concern. He will always give explanations as to why he's not spending quality time with you and these may include but not limited to Christmas, New Year, Easter, Valintines etc. you may gather that either before or after the occasion he may treat you very well to take your mind off such treatment or attitude.
OVERLY SECURED WITH HIS PHONE
Furthermore, such a person would have password with his phone to prevent you from using his phone. If because of one reason or the other he shows you the password, in the next minute such password would be changed to a more secured one. Others include but not limited to deleting call history and messages.
YOU'RE NEVER INVITED TO STAY THE NIGHT AFTER SEX.
It becomes very difficult for such a man to allow spend the night him even after good sex. In an unlikely event, the serious girlfriend may come in any time and wouldn't want to cause her any emotions or whatsoever. In other words you could be allowed to stay over for the night if the main girlfriend has travel, so your stay must be consistent to be sure of you being the main one.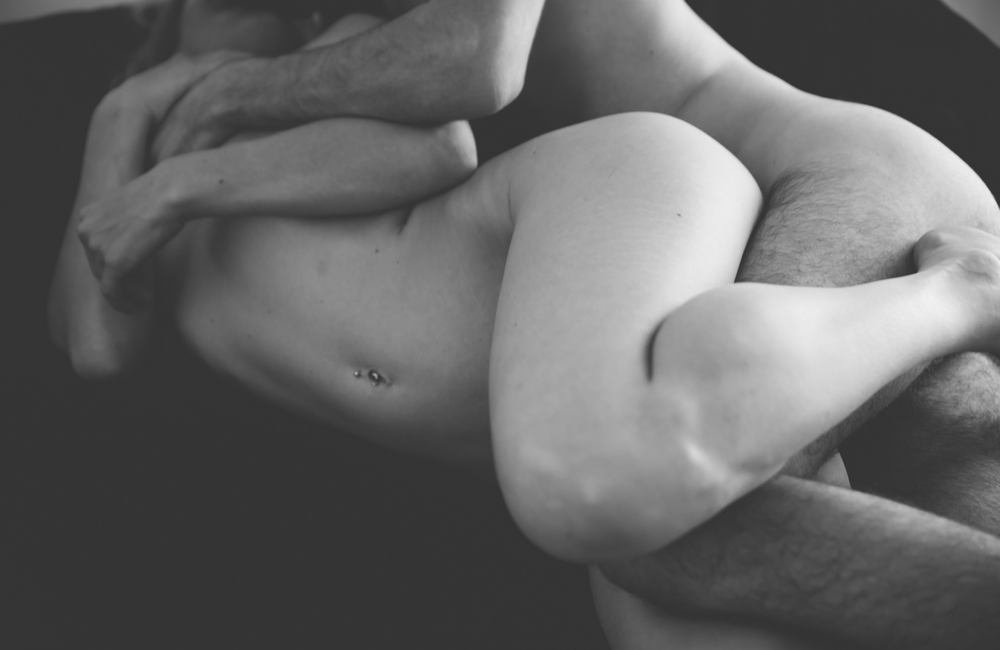 NEVER SHOWS YOU OFF TO ANYONE
In addition, it's always difficult for such a man to show you off to friends and family even during occasions. Despite the fact that he's always on social media, you will never be posted on any of his pages or platforms. And his affection towards you changes anytime you are in public.
WHERE DO YOU GO OUT TOGETHER?
Every couple has a favorite spot to eat or hang out. However, if he chooses to always take you miles outside of the city or to venues with very little traffic, it's a possibility he's trying to be discreet about being out with you, without letting you know.
Another sign to be sure of your relationship status is where does he take you to when you have a date? Is it a place where a lot of people are found (where there is more traffic) or a lonely and quiet place?
WHAT TIME DO YOU MEET?
Again, if you only meet after dark or after reasonable date hours, such as 11pm or later, chances are that he has another life that he leads – the hours prior to those late night hours could have spent with another special person in his life. If he always finds excuses for not meeting you in the day despite being available is another sign you must take notice of.
CHANGES HIS NATURAL WAY OF SPEAKING ANYTIME YOU'RE ON THE PHONE.
When you speak to your guy on the phone, if he speaks to you in a very formal tone without even addressing you by name more often than not, that's a definite sign you are a side chick. If he's always has to go suddenly or straight up hangs up on you out of nowhere from time to time, that's probably because his actual girlfriend is around.
YOU'RE NEVER INVITED TO FAMILY GATHERINGS.
If you have never met a guy's parents and children or haven't been to any events that include his friends, this is another side chick indicator.
In a nutshell, anytime you approach him on these attitudes and your thought, he gets frustrated, angry and fight you and if you don't take care you have to apologize to revive your relationship. In most cases, these signs are not new revelations but we come across them in our attempt to get marriage but we normally ignore them with the idea that he will change but broken hearts becomes the end result. To avoid another broken heart, make sure all your five sense organs are working during dating but don't forget to shut them all after marriage since activating any of them may truncate the marriage.